Amathis Tose'e Tejarat Armani
Exporting Fresh Fruit, Vegetables and Nuts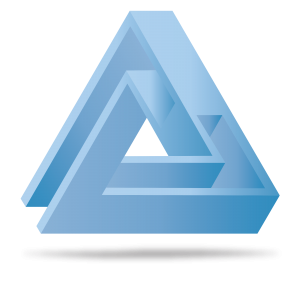 amathis tosee tejarat armani
Amatis Parseh Iranian Holding is a global import and export company and is an Iranian company based in Iran. It also has commercial offices in Oman, Turkey, Spain. The company has more than 15 years of business experience. Amatis tosee tejarat armani has a wide range of more than 25 fruit products, but focuses on apples, lemons, oranges, cucumbers, grapes, kiwis, vegetables and nuts. The company has more than 40 loyal manufacturers abroad and cooperates with customers in many countries
Amatis tosee tejarat armani is redefining how to distribute top new Iranian products worldwide. Our commitment to new products as well as partnering with many customers over a long period of time has helped us achieve the best features we are proud to offer to communities around the world. Go ahead and check out our product list to find out why so many more have joined us. Do not miss a unique opportunity to partner with a company that cares about product health and hygiene. Amatis Trade Development specializes in the global distribution of quality new products.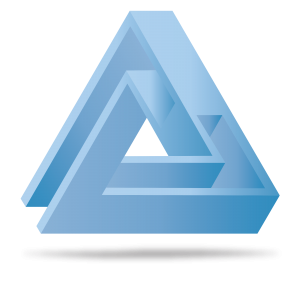 Health & Well-Being Standards
We are a progressive organization with strong progress in delivering new products worldwide. The company is run by highly skilled professionals, whose priority is honesty, quality, service, people, passion and commitment.
Fruit and vegetables exported to the must comply legislation on plant health. sanitary and phytosanitary requirements to prevent the introduction and spread of organisms harmful to plants and plant products. These requirements are managed by the competent food safety authorities in the importing and exporting countries. Most fresh fruit and vegetables are subject to health inspections, and require phytosanitary certificates prior to shipping . This group includes leafy vegetables, tomatoes, peppers, citrus fruit, stone fruit, berry fruit, apples, pears, mangoes and avocados, among many other fruits. Packaging or Export Packaging for fresh fruits and vegetables is one of the more important steps in the long and complicated journey from grower to consumer. Fresh fruits and vegetables have very high moisture content, ranging from 75-95%. Their equilibrium relative humidities are as high as 98%. Under any normal atmospheric condition, they will dry rapidly. For the most part, packaging cannot delay or prevent fresh fruits and vegetables from spoilage. Incorrect packaging can accelerate spoilage. However, packaging can serve to protect against contamination, damage and, most importantly, against excess moisture loss. A growing number of export markets have waste disposal restrictions for packaging materials. In the near future, all produce packaging will be recyclable or biodegradable, or both.